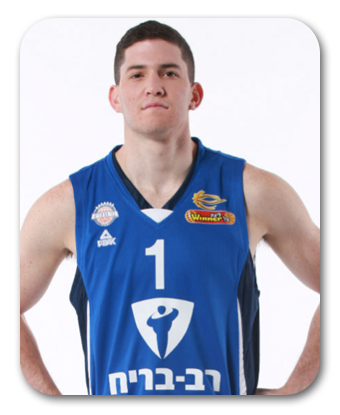 "I owe much of my success to Rob Fodor. Rob Fodor gave me skills and taught me to play the game and think like an NBA player. All of the college coaches who visited Ransom to watch me workout with Rob commented that they had never seen anyone coach like that before in their lives. Over the years, I have seen a lot of practices and drills, not only by other high school coaches, but also college and NBA coaches, and in my book there is not a better coach than Rob Fodor. Rob has had a tremendous influence on my life and I would not be half the player or person I am today if it were not for his skill and teaching. He has equipped me with the skills to succeed not only on the court, but also in life. But, more importantly, I know that he has been dedicated to my success throughout my career because he genuinely wanted to see me succeed. I am forever indebted to Rob Fodor."
Sam Singer - Professional Basketball Player for Bnei Hertzeliya in the Israeli Basketball Premier League, Four Year Player at the University of California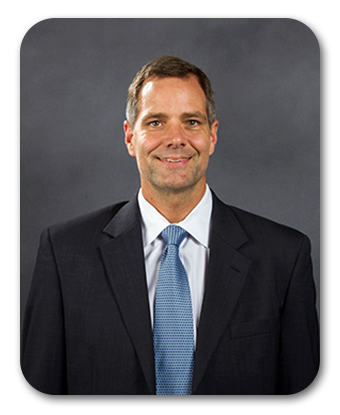 "Rob is a brilliant mind that sees basketball like no other coach or teacher I have seen. His principles for skill development are cutting edge and they work quickly because players feel the benefits almost immediately. Rob is a great teacher and he has helped me see the game in a new way."
Brad Soucie - Associate Head Coach Liberty University